Code the Meta Way
Kids deserve the best in coding education.
We teach kids coding the "meta" way. We bring the latest scientific research to the table to make sure kids are getting the most out of our classes.
Meta Games
Our students stay motivated with badges and prizes.
Metacognition
By reflecting on how we learn, we are able to learn more efficiently.
Meta Stories
Stories are powerful tools for teaching values and communicating ideas.
We're teaching coding to save the world.
Around the world, coders are tackling cancer, self-driving cars, and terrorism. If we are going to save the world, we need more people coding.
Meet the people who are saving the world, one coding student at a time: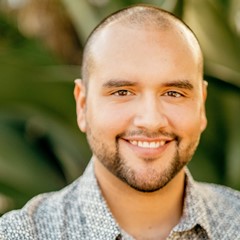 Sonny Najar
Position: Software Developer and Instructor at MetaCoders
Pick any object and ask, How did this get here? Odds are, its design, manufacturing, and distribution was shaped by code. We write these stories at a rate of 111 billion lines per year. MetaCoders can help you write your first line, or your millionth.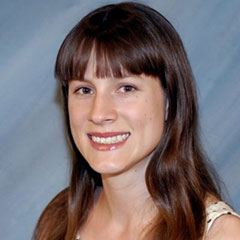 Lindsey Handley, Ph.D.
Position: Co-Founder & Officer
The moment we realized coding education could transform everything -- from math and sciences to history and language arts -- that was when we decided to found MetaCoders. You don't leave something broken when you know how to fix it.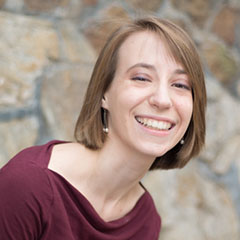 Sara Lucchini
Position: Software Developer and Instructor at MetaCoders
Writing code is a form of storytelling -- where the stories actually come true. That's the magic of our time. With that alone, teachers and students can rewrite education as we know it. MetaCoders paves the way.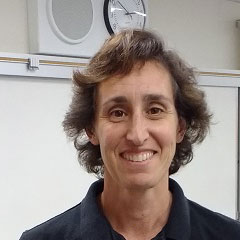 Judith Eisenberg
Position: Administrator and Instructor at MetaCoders
Put a coder in an fMRI, and what lights up? The language parts. The better the coder, the more their brains look like they are reading English while reading code. I designed MetaCoders education around this simple neuroscientific insight: learning to code is a form of language acquisition.