MetaCoders Classes and Camps Inspire Students to Create with Technology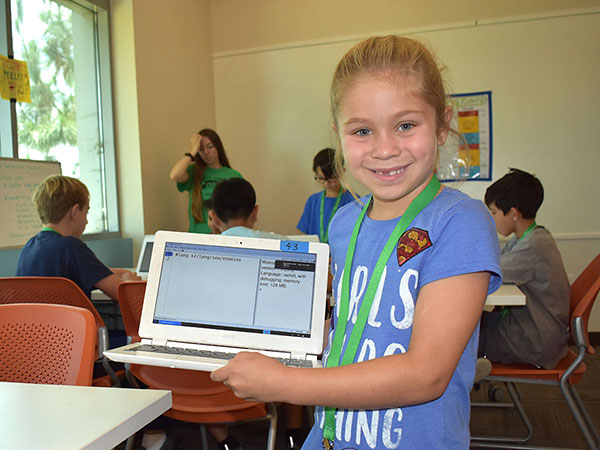 Technology Is The Future: More than ever, K-12 students need to prepare for the future by becoming fluent in coding, and they're not being taught enough coding in schools!

Awesome Instructors: MetaCoders instructors teach computer science year-round. We strive for a 1:10 mentor:student ratio that ensures students get the hands-on attention they deserve.

Focus on Engagement: We belive it's important for students to not only understand technology, but also enjoy creating with it! We want to inspire the next generation of engineers, web developers, and computer scientists.
Coming Soon!
Click here to join the waitlist for MetaCoders classes and camps in Minneapolis.