Buy Quarantine Credits
, Unlock Everything!

Each Quarantine Credit unlocks an hour of personalized education for K-12 students and beyond. Quarantine Coding Club is the most flexible online educational experience there is:
We have tons of coding topics to choose from, with curriculum changing daily.
Current Availability: weekdays, 12pm-4pm PST.
Summer Availability (June 15 - August 21): 24/7.
Scheduling coding classes costs

0

, and our team will walk you through it!
What Do Credits
Unlock?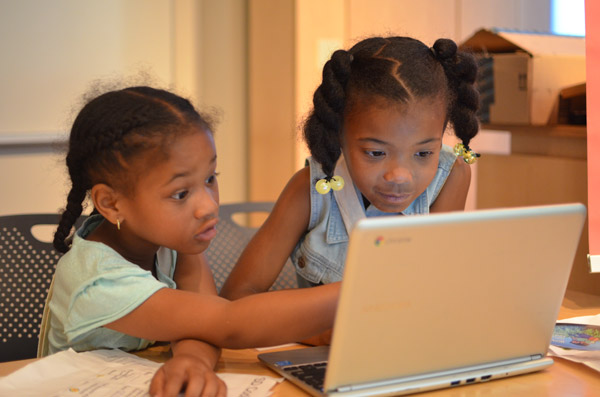 Adventures in Coding
Made with our youngest students in mind, K-2nd students in each session will code as a team with one of our expert Coding Coaches.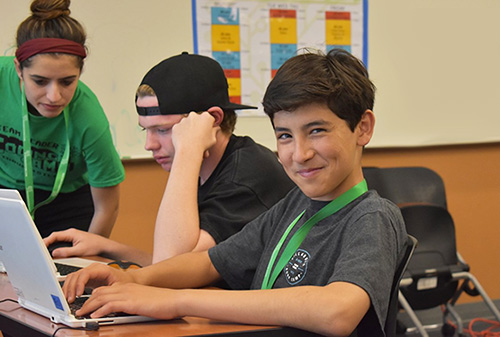 Conquer COVID with Coding
Every day our Coding Coaches will have new coding projects for students that introduce new programming languages, concepts, and challenges.
Adventures in Coding and Farm Animals
A farm is a system. So is a field, so are the crops, and so are the animals. It's never too early to learn Systems Thinking.
Adventures in Coding and Pokemon
Pokemon fans of any age can write about their love of Pokemon. We help kids write about what they love with code!
Coding for Harry Potter & Mario Fans
Build your own adventure based Harry Potter or Mario games. Mario fans will earn special Mario game design badges, and vice versa for Harry Potter fans!
Coding for Minecraft & Pokemon Fans
Learn how to build survival-style video games with other kids who love these video games!
Adventures in Coding and Zoo Animals
Animals and computers have more in common than you might think! Learn to code by creating games and stories with animal characters.
Adventures in Coding and Cartoons
All kids like watching cartoons. Smart kids like coding their own cartoons.
Coding for Marvel, Fortnite, & Star Wars Fans
Build battle arena-style games with characters from your favorite games and movies! Share the games you make with your new coding friends.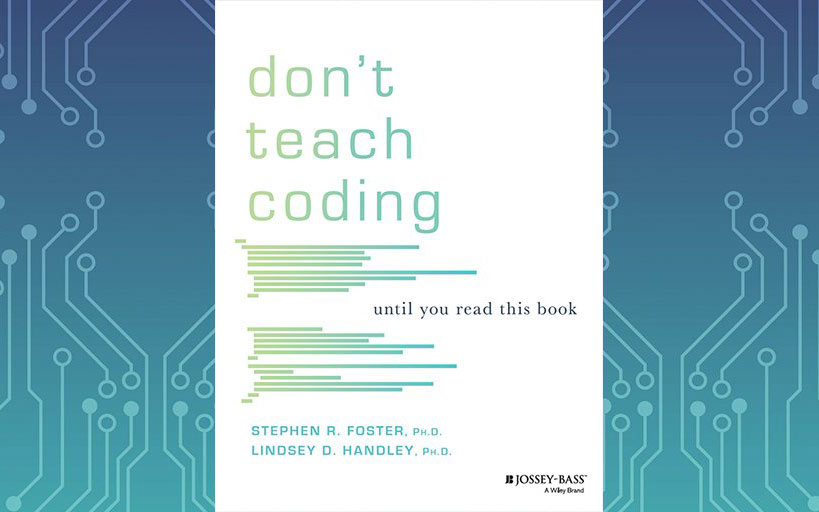 Don't Teach Coding: Until You Take This Class
"Don't Teach Coding" is a radical, humanities-first approach to teaching coding. It was written by the Co-Founders of Metacoders. This class for teachers is taught by them.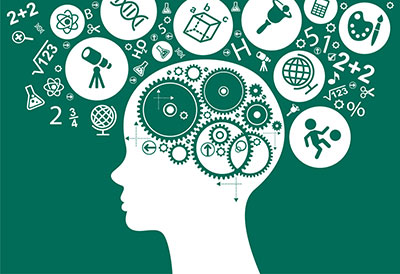 Metacognition
This class teaches anyone with a brain how brains work. It's the instruction manual for the brain and mind – the one scientists have been piecing together for decades.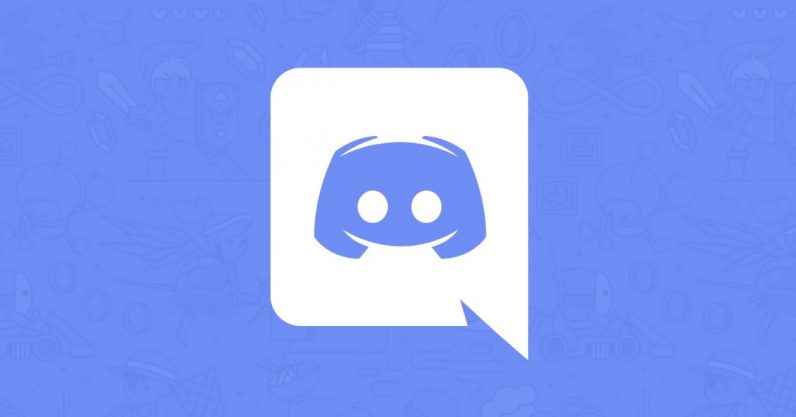 Discord Bots
Coding your own chat bot is an advanced and powerful topic. Bots can be used for community-building, educational technology, and business logic.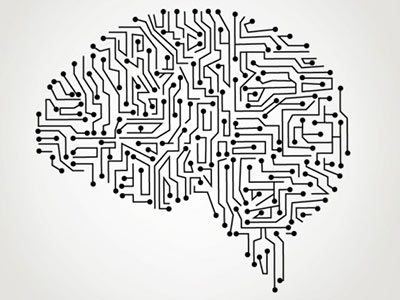 Artificial Intelligence
Artificial intelligence and machine learning are two of the most misunderstood topics in computer science. We help clear up the confusion.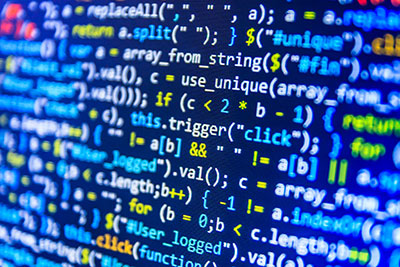 Web Development
Full-stack web development is one of the most sought-after skillsets in the industry right now. Learn your frontends from your backends, your ORMs from your SQLs, your Javas from your JavaScripts.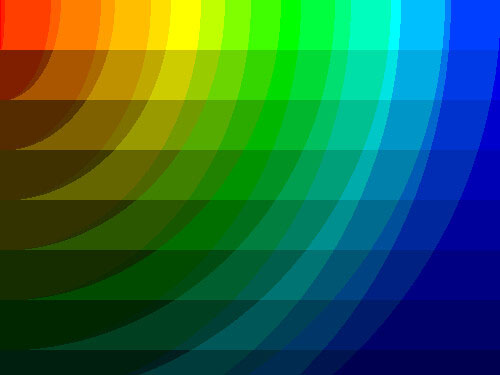 Graphic Design with Code
Visual communication is almost always an end-goal of any end-user application. But code can only communicate as beautifully and clearly as its graphic designers can.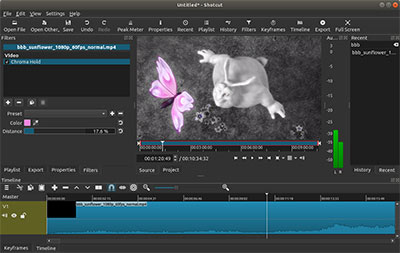 Video Editing with Code
The language of film is one that most people comprehend, but few can "speak." Like coding, it is a skillset in short supply worldwide.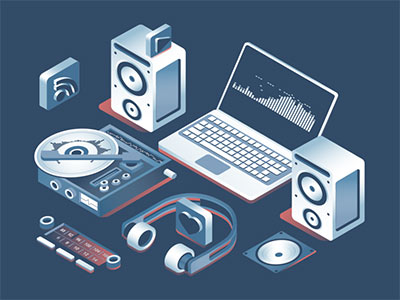 Coding for Musicians
Multiply the number of musical instruments you've heard of by 10,000. With the power of MIDI, anyone can play music, write it, and even create their own digital instruments.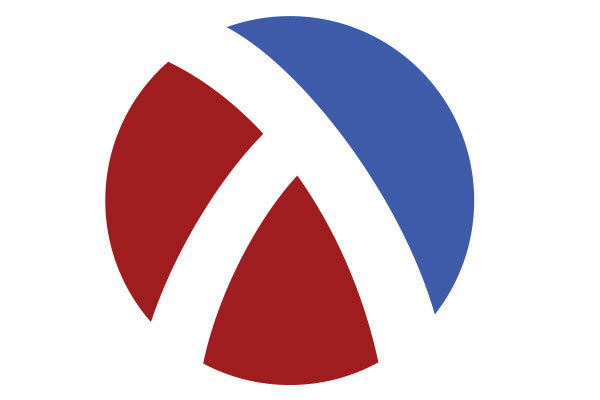 Programming Language Development
Language Oriented Programming is on the cutting edge of research and development. It also happens to be a core skillset at MetaCoders.
Education Takes a
School

VillageQuarantine Coding Club

is a chance for students to

learn coding and technology

with the guidance of

live instructors

while being able to

socialize with their peers

. Our goal is to

provide zero- to low-cost education

during quarantine by crafting a

thriving community

of educators, parents, and students.
Students learn new coding skills every session. Educational activities change daily!
Average 1:5 teacher to student ratio allows our Coding Coaches to engage students in interactive, personalized, interdisciplinary experiences.
Novel digital classroom models give students the ability to choose their educational activities, significantly increasing student satisfaction.
Purchase Quarantine Credits or earn them for free by volunteering your time and skills.
Great for coders of all skill levels. Sessions are available for K-2nd, 3rd-6th, 7th-10th, 11th-12th, College, and Lifelong Learners.
Our goal is to make learning coding fun while we're all stuck at home.
Frequently Asked Questions
How do Quarantine Credits work? Each Quarantine Credit can be applied to one 1 hour online session. You can apply the credits you purchase to any of our unfilled scheduled sessions. You do not have to apply all of your purchased credits all at once. We keep track of how many credits each customer has so that you can wait to apply them until a time that is convenient for you!
I purchased Quarantine Credits! Now, how do I use them to sign up for Coding Club sessions? If you'd like to join our classes in May or the first half of June: After you purchase, you'll be directed to fill out a short form to send us your students' registration information and your preferred schedule. If you purchase credits during our normal business hours (Monday-Friday 9am-5pm PST), someone from our team will be notified and will email you within the hour to confirm your registration. If you do not receive this email within 2 hours, please call us at (858) 375-4097. If you purchase credits outside of our business hours (Monday-Friday 9am-5pm PST), someone from our team will email you during our next scheduled business hours to help you get enrolled in any of our unfilled sessions.
How many sessions should I enroll my student in? We recommend no more than 1 session per day. Sessions within the same day will essentially be covering the same material. The material for sessions varies significantly from day-to-day.
Do I need to install anything in order to participate? Our online educational community is housed on the free platform Discord, which can be installed on any laptop. You can find installation and account setup instructions for Discord here. If you are using a chromebook, you can use the browser-version of Discord. During a session, Coaches may walk students through the installation of specific coding language environments necessary for that days' lesson.
Can I still sign up for a session that starts today? You can sign up for any scheduled session, that is not yet full, up until 2 hours before the session begins. Please note: at this time, a customer service representative will email you after your purchase to help schedule your sessions. However, we are currently in the process of building an interface for customers to apply their credits to sessions themselves.
What deals/coupons do you have available? We have bulk discount packages that are always available for purchase above. The more credits you purchase in 1 transaction, the less each credit costs.
What equipment do I need in order to participate? All you need to participate in our Quarantine Coding Club is a computer, a keyboard, and an internet connection! We also ask students to bring paper and pencil to sessions as well.
Can my 2 or more children share the credits I purchase? Students who live within the same household can share credits.
If my 2 children are sharing 1 laptop, do we pay 2 Quarantine Credits per session or 1? Each device will require 1 Quarantine Credit. We understand parents don't always have enough devices for all their students. Clearly, two students who are sharing 1 laptop can't code at the same time, so we are treating each device as if it is one student at this time.
Can parents sit in on the session? Yes! Parents observation and participation is welcome and encouraged!
What if I don't use all my Quarantine Credits before this whole COVID-19 thing blows over? We will be continuing our Online Coding Club long after quarantines end. We are also happy to help transfer your remaining Quarantine Credits to in-person classes and camps that will be happening again after quarantines end. You can review our Terms and Conditions for more details.
Do you record Quarantine Coding Club sessions? Yes, in order to be as transparent as possible with parents, we try to record all sessions; parents can ask us for these screen recordings whenever they'd like. Often, we will pre-emptively send screen recordings to parents so that parents can see what their children are learning inside our digital classrooms. Some screen recordings will also be used for marketing purposes. If sessions are used for marketing purposes, we will ensure that no identifying information like names or locations are shown. You can review our Video Publishing and Privacy policy in our Terms and Conditions.
Do I really not need to schedule my Quarantine Credits in advance?That's right! Throughout the summer, from 9am-4pm PST, Monday-Friday, just have your student sign into our Discord server, and we will teach them coding! As students "spend" their Quarantine Credits, we'll send you an update if your Quarantine Credit balance is running low.
How many Quarantine Credits should I purchase for this summer?You can do a quick estimate by multiplying the number of weeks x 5 days/week x hours per day x number of students. For example, if you have 1 child that you want to register for 3 hours per day for 5 weeks, you'd purchase: (5 weeks x 5 days/week x 3 hours per day x 1 student) = 75 credits.
I'm interested in volunteering... what kinds of volunteer opportunities are there? Volunteers help in a variety of ways! Some volunteers are like traffic controllers, helping direct students to their preferred educational activities. Other volunteers help run targeted educational activities. Still other volunteers lead 5-minute stretch and exercise breaks to help get students moving! We believe volunteering should always be fun, so we'll help you find something that matches your interests.
Can I get free Quarantine Credits for my children by volunteering? This is the best part about being an educational co-op! By putting in your time and energy, you can get free educational opportunities for your children. Volunteers can receive 1 Quarantine Credit for every 30 minutes of volunteer time (that's 1-hr of education for kids for every 30 minutes of volunteer time.)
As a volunteer, can I gift my free Quarantine Credits to someone else? Absolutely! We have grandparents who volunteer and gift their credits to their grandchildren. Same with aunts and uncles for their nieces and nephews. You can also gift credits to someone outside your family.
I want to sign-up as a volunteer! What do I need to do? We're so excited to have you join our community! The first step is to fill out the volunteer interest form here. After that, we'll follow-up with you over email with next steps.